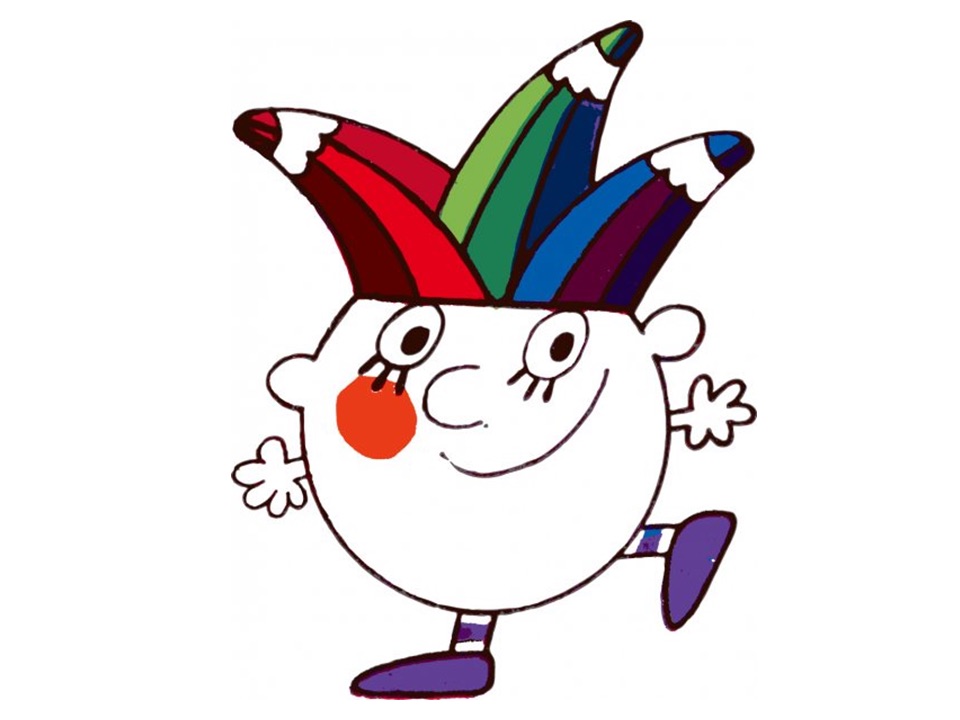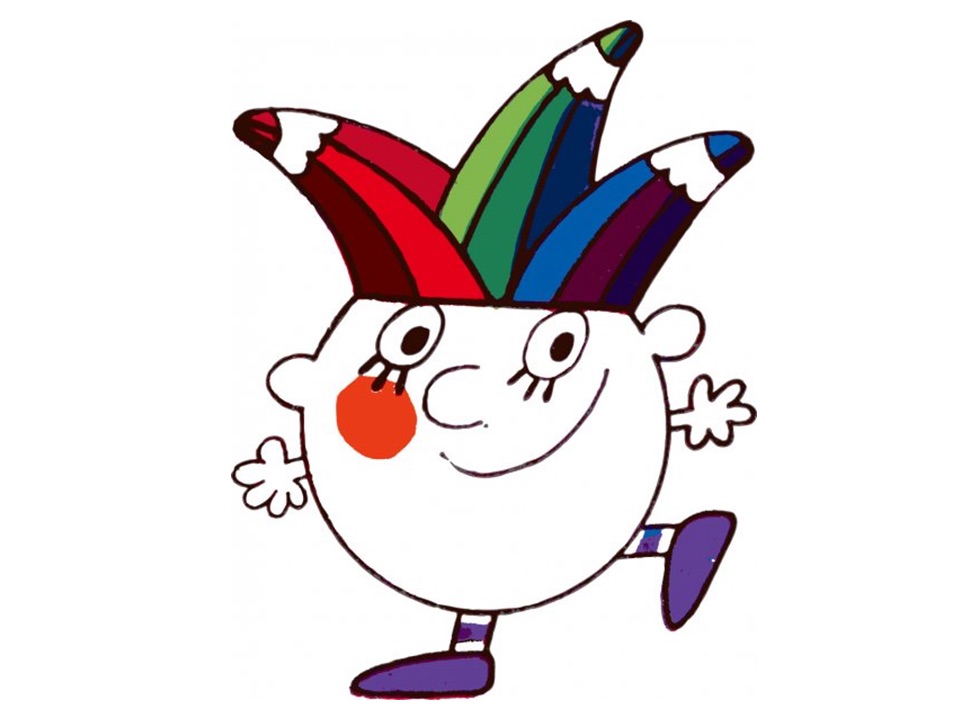 Dear friends, colleagues, and strangers, who are potentially yet to become friends and colleagues!
On August 24th, Ukraine celebrates its Independence Day commemorating the 1991 Act that reestablished its state sovereignty. Marking this date will be especially important this year when Ukraine's independence and freedom are being threatened by the invasion of the Russian Federation. The International Animated Film Festival KROK is proud to invite you to celebrate Ukrainian independence with its showcase in Los Angeles. You can read more about the history of KROK and its Ukrainian roots below.
The program that we have prepared for you in LA includes animation screenings, Q&A with some of the artists, music performances, and food and drink sampling. All events are free to attend, but space is limited, so we urge you to reserve your admission in advance via Eventbrite.
ABOUT KROK
"KROK" means "step" in Ukrainian. The festival was founded in Kiev in 1989 and has quickly become an important part of the international festival scene with highly respected competition. This festival also gained a reputation as one of the most fun professional events of the year. Many distinguished artists attended the festival, among them: Michel Ocelot, Frédéric Back, Gerrit van Dijk, Normand Roger, Paul Driessen, Georges Schwizgebel, Raoul Servais, Ferenc Cakó, Piotr Dumała, Jerzy Kucia, Jan Švankmajer, Michaël Dudok de Wit, Paul Bush, Theodore Ushev, and Bill Plympton.
Because the festival cannot be held this year in its traditional form, we are taking its assets around the world, using all available resources to tell international audiences a story of Ukraine, its heritage, its art, and its people. Please, join us! Together we are strong.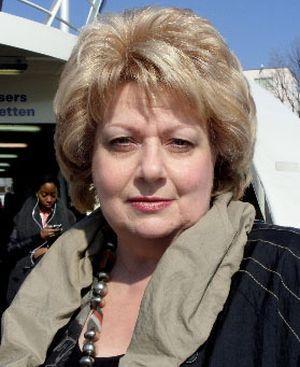 Friday, August 26th
@MiMoDa Studio (Entrance thru Paper or Plastik Café)
5774 W. Pico Blvd, Los Angeles, CA 90019
8PM
Compilation of the best shorts that played at KROK festival over the years.
Q&A with some of the film creators, following the screening.
Reserve your free tickets here.
The venue has a café where guests will be able to purchase food and drinks.
Saturday, August 27th
@MiMoDa Studio (Entrance thru Paper or Plastik Café)
5774 W. Pico Blvd, Los Angeles, CA 90019
8PM
Screening of FLEE. This outstanding animated documentary, which talks about the horrors of Taliban takeover in Afghanistan, resonates with the theme of our festival. This screening being a part of our program demonstrates the unity of animators from different countries against military aggression.
Time and location are tentative, please, check the free ticket reservation site for up-to-date information.
In FLEE, the Grand Jury Prize winner at this year's Sundance Festival, filmmaker Jonas Poher Rasmussen tells a poignant story of belonging and the search for identity. Amin's life has been defined by his past and a secret he's kept for over 20 years. Forced to leave his home country of Afghanistan as a young child with his mother and siblings, Amin now grapples with how his past will affect his future in Denmark and the life he is building with his soon-to-be husband. Told brilliantly through the use of animation to protect his identity, Amin looks back over his life, opening up for the first time about his past, his trauma, the truth about his family, and his acceptance of his own sexuality.
The film was selected as the Danish entry for the Academy Award for Best International Feature Film, where it received a nomination, along with nominations in the Best Documentary Feature and Best Animated Feature categories, becoming the first film ever to be nominated in all three of those categories simultaneously.
Sunday, August 28th
4315 Melrose Avenue, Los Angeles, CA 90029           
3PM
Foreword by the festival Program Director, Ukrainian film critic Alik Shpilyuk and artist, animator, writer, director, and producer Chuck Swenson.
Compilation of short animated films made in Ukraine in the period from 1972 to 2020.
Q&A with some of the film creators, following the screening.
Reserve your free tickets here.
5:00 PM
Compilation of animation made in Ukraine in the past two years, including shorts made during the war. The program concludes with the trailer of feature film Mavka and a recorded interview with its creators.
Reserve your free tickets here.
6:30-9PM
Closing reception with food and horilka sampling. Ukrainian folk-dance performance and music performance by local ethno-jazz artists, followed by a jam-session. Bring your instruments, participation is highly encouraged!                                                       
There will be a vending station with vyshivankas (Ukrainian embroidery).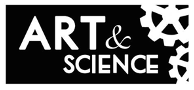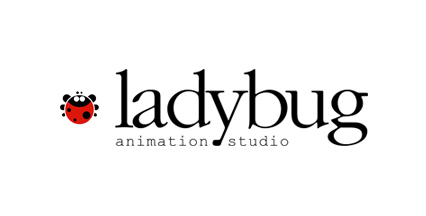 The showcase is sponsored by:
Art & Science Productions, LLC is a production studio, specializing in the development of educational content for children and offering English and Spanish adaptation services for foreign film and episodic programs.
Ladybug Studios, award-winning animation studio, specializing in storyboarding, 2-D and 3-D animation, graphic design, commercials, and illustration.
Please, be aware that the screening program may not be suitable for young children due to some sexual content, nudity, and violence.